Greece is not only the historical center of Athens, the Parthenon and the islands of Cyclades. Greece has plenty of beautiful spots that are worth exploring. But to do so you will need a car. You can rent one, but you'll have to have the budget and especially during summer the prices can be quite limiting. Another option is to bring your own car or even better a camper van. Then again, driving to Greece from Europe can take a while, even days in most cases.
That being said, have you ever considered visiting Greece via car and ferry through Italy? That way you will drive half way and enjoy the rest of your trip resting on-board a high speed cruise ferry.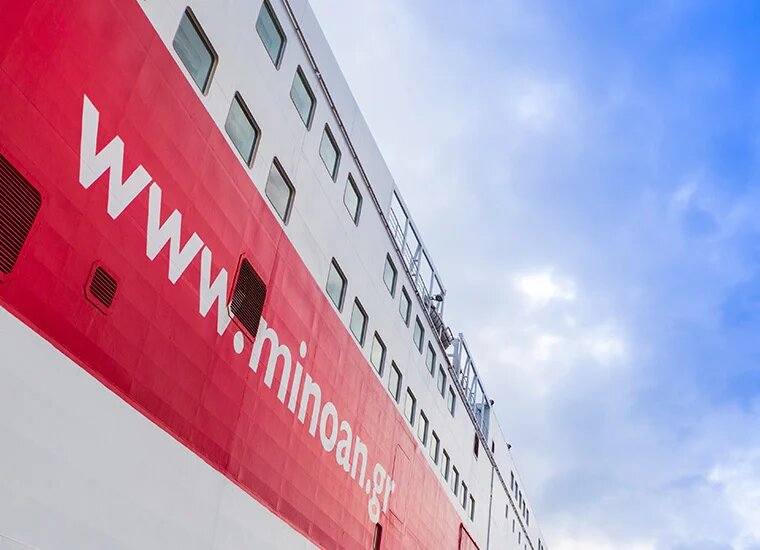 Minoan Lines operates the Igoumenitsa - Ancona itineraries with two luxurious high speed cruise ferries: CRUISE OLYMPIA and CRUISE EUROPA, offering a sustainable travel experience. Both vessels are 225 meters long and can accommodate up to 2.850 passengers without feeling crowded. There are plenty of seat (DECK, Airplane Economy Seats, 1-4 berth plain and Deluxe cabins and pet friendly cabins) and vehicle types (Car, Motorbike, Trailer, Campervan - Caravan).
Once you set your foot inside one of Minoan Lines' floating palaces, the tasteful interiors, from the reception area to the other communal areas and the spacious cabins, will make you forget you are actually on board a vessel.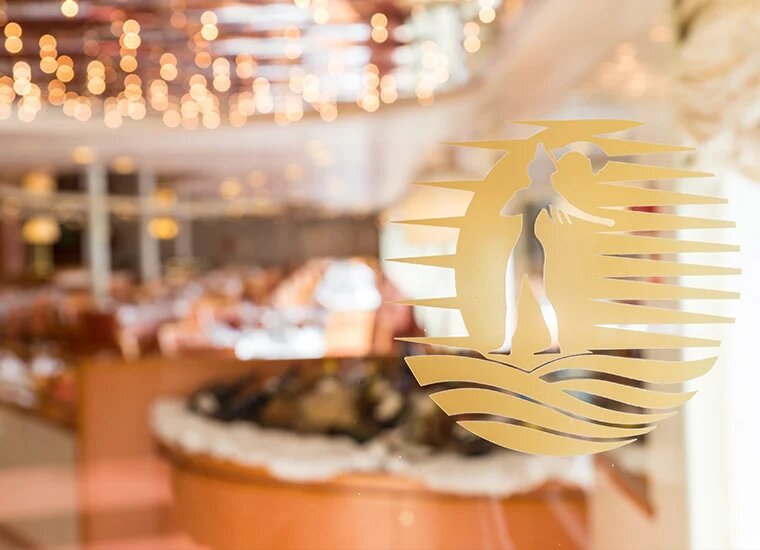 If you are travelling as a family then you will be glad to know that families with children are given a priority at the garage and reception. A baby cot can be fitted in the cabins, and children will enjoy a specially designed menu at the restaurants.
Also, those travelling with a campervan or caravan can benefit from the exclusive "Camping All Inclusive" service that offers passengers a variety of necessary amenities and discounts.
So, after you find your seats and settle in, the fun can begin! Depending on the time of your departure we recommend you enjoy a snack or coffee at our spacious and trendy lounges or a meal at the A la Carte and Self Service restaurants, which is a real treat.
Alternatively, you can always relax and enjoy a drink or a snack at the pool bar, go for a shopping spree at the on board shopping mall or visit the spa for a rejuvenating massage and moisturizing steam bath.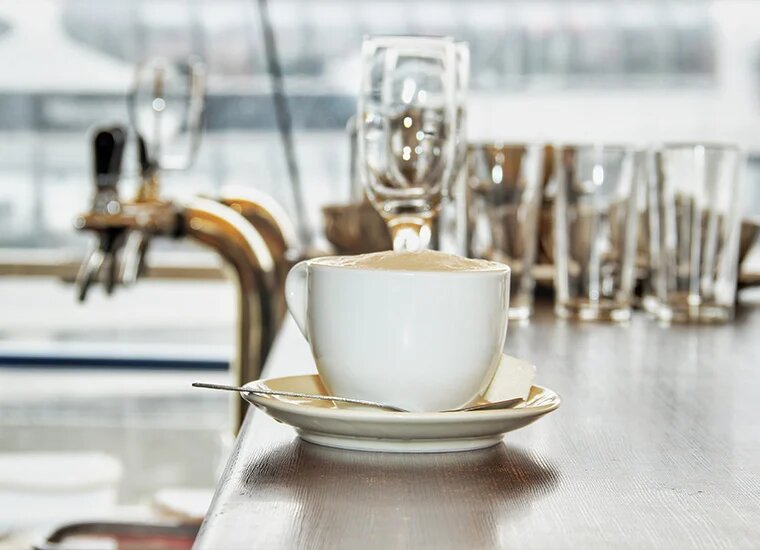 After the sun sets, you can try your luck at the casinos or even cool off with a cocktail at the disco before you go to sleep at the comfort of your cabin or seat.
And before you know it you will have reached Igoumenitsa, a great starting point for a road trip adventure. Find out all the necessary information on how to plan your trip from Ancona to Igoumenitsa with Minoan Lines here.
One last thing you might want to consider is a set of exclusive offers that will help you enjoy your trip and save money. Becoming a Minoan Lines Bonus Club member is free and will give you access to great discounts and free tickets.
Plus, for a limited time only you can benefit from our exclusive EARLY BOOKING 15% offer. It's not too early to plan you next holidays in Greece. The time is now. So, act fast!