Are you already dreaming of a vacation filled with sandy beaches, crystal blue waters, and warm hospitality by friendly faces? Then Greece is the place to be! Discover now the amazing Early Booking offer by Minoan Lines and make next year's holiday even more affordable!
Traveling broadens your horizons, offers you new experiences, and is definitely the best way to create new memories. And what better destination than Greece for your first trip of the new year? Located in the eastern corner of the Mediterranean sea, this land will sweep you off your feet, thanks to its unique landscapes, warm climate, and rich culture.
However, the key to enjoying your next holiday to the fullest is planning ahead. So, it's important not only to decide which places you are going to visit, but also to book your ferry tickets early on. This way, you can make the most out of the outstanding Early Booking offer by Minoan Lines, so you can travel on the Adriatic Lines with a 20% discount!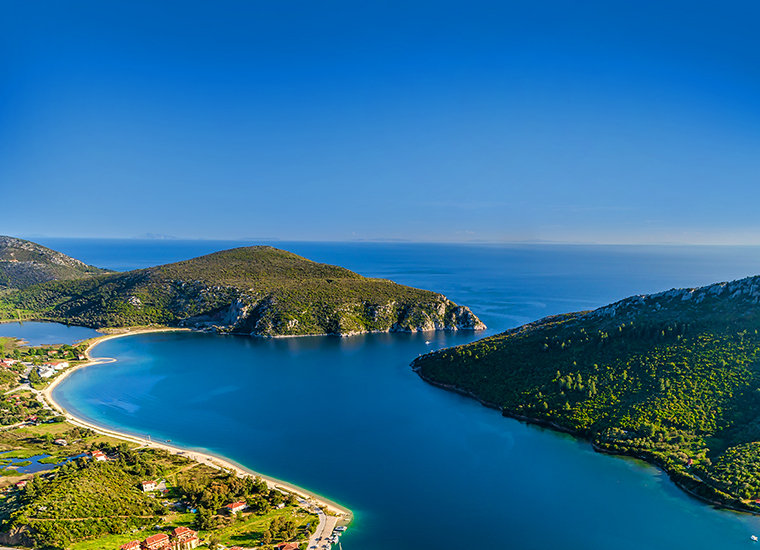 Discover the wonders of Greece
After boarding the ferry from Ancona in Italy, Minoan Lines will take you to Igoumenitsa. From there, begin your journey in the region of Epirus by exploring the mountains of Pindos, traveling to the quaint villages of Zagorochoria and Metsovo, and spending a day in the beautiful city of Ioannina. For a bit of history, visit one of the most famous theaters of antiquity in Dodoni. If you prefer sandy beaches, then head over to the coastal town of Parga and swim along its picturesque bay.
Across from Epirus, you will find the Ionian islands, the emerald gems of Western Greece. These include the seven largest islands - Kefalonia, Zante, Corfu, Ithaca, Paxi, Kythira, and Lefkada - plus many smaller ones. Thanks to the strong Venetian influence, the Ionian islands have developed their own distinct character and cultural heritage. All of them, though, offer you the opportunity to enjoy their wonderful beaches, cool blue waters, and gorgeous sunsets.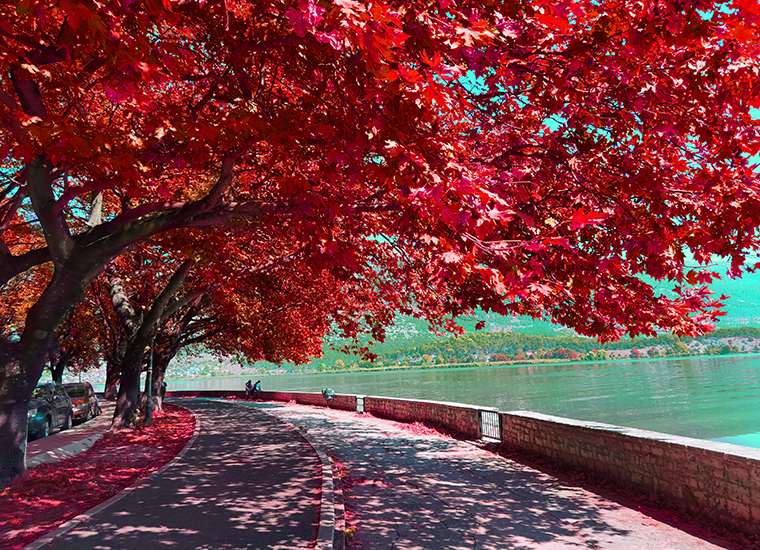 If you choose to travel east, one thing is for sure: once again, Greece will amaze you with what it has to offer. In the region of Thessaly, be sure to visit the beautiful city of Volos, famous for its traditional "tsipouro" beverage, as well as Mount Pelion, with its idyllic stone-built villages and lush olive groves. Don't forget to make a stop at Meteora and marvel at the astonishing natural rock formations.
North of Thessaly, you will find the area of Macedonia, a region full of hidden treasures. Pay a visit to Thessaloniki, the second-largest city in Greece. A vibrant metropolis and popular shopping destination, famous for its local cuisine and exciting nightlife, Thessaloniki is an excellent option for your city break. Just an hour away, you will find the peninsula of Halkidiki, where tranquil beaches and rich green forests create a breathtaking scenery.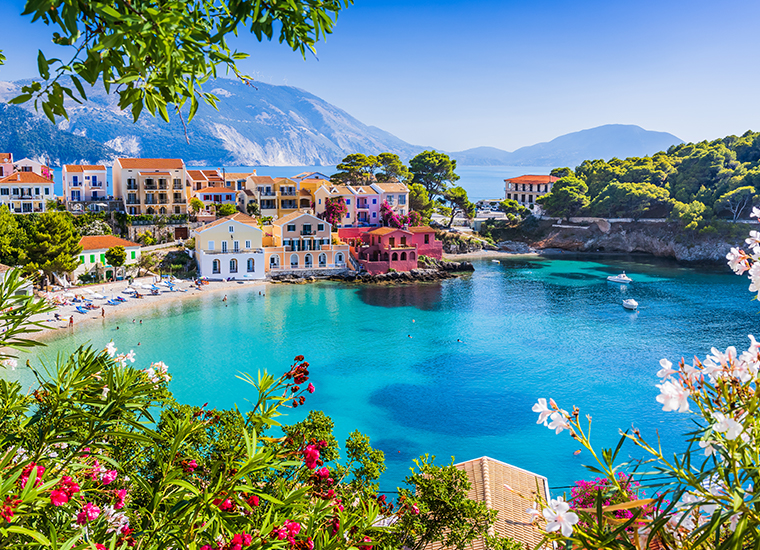 Book. Save. Relax!
Make your dream come true and schedule your 2023 vacation in Greece with this special Early Booking offer by Minoan Lines! Book your tickets and travel on the Adriatic Lines with -20%, flexibility in reservations, and extra discounts by combining it with other superb offers by Minoan Lines!
Your first trip of the new year is only a click away, and with Minoan Lines, now is the perfect time to begin planning it! Make the most of the Early Booking offer, and get ready for a fun and affordable holiday! All you have to do is book now, save 20% on your tickets, and simply relax!